Are you a fan of Lil Peep and looking for the perfect sweater to rep your favorite artist? Look no further than Frankytee.com! We are excited to announce that we will be having a special sale on Lil Peep sweaters in the coming weeks.
Our collection features a variety of styles, including crew neck sweaters, pullover sweaters, and sweatshirts. Whether you prefer a vintage look or a more modern design, we've got you covered. And with up to 50% off on select styles, you won't want to miss out on this opportunity to snag your favorite Lil Peep sweater at a great price.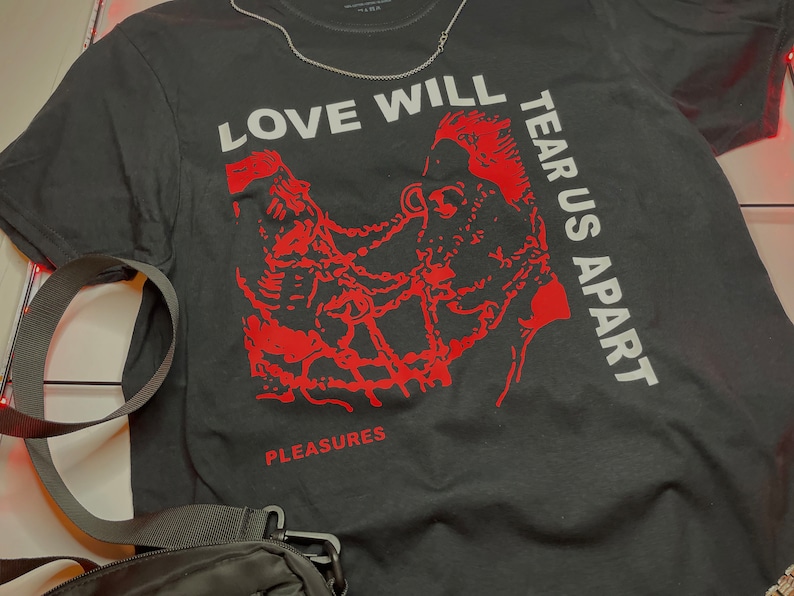 Stay tuned for more details on when this sale will be happening. In the meantime, be sure to check out our website and sign up for our newsletter to get the latest updates. We can't wait to help you rep your favorite artist in style with a brand new Lil Peep sweater.
Go to Lil Peep Collection at here: https://frankytee.com/collections/lil-peep-merchandise